About Jackie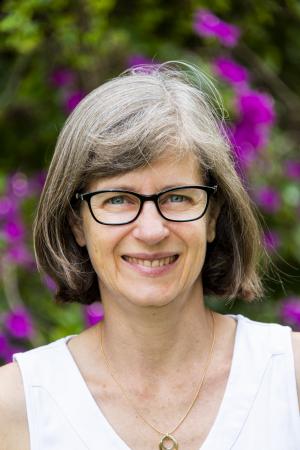 Hello, I am Jackie.  I am an expert in health and wellness.  As a naturopath, homeopath, reflexologist and massage therapist, I help people in every stage of life to achieve and maintain good health, giving them the freedom to live fully, pursue and fulfil their dreams and live their adventures. 
As a child I was lucky to grow up in a home where healthy food was considered important.  However, I was a hay fever sufferer, with resultant on-going sinus problems.  I was never without tissues.  I used anti-histamines, and tried a range of nasal sprays, yet I continued to suffer and use antibiotics for frequent sinus infections.  Fed up, I sought some naturopathic advice.  A few simple dietary changes, and I have never had a sinus infection since.  I also no longer needed shares in Kleenex!  My interest in looking after health with food and nutrition grew from there.
After many years in the corporate world as a chartered accountant, I was extremely lucky to be in a position to be able to make a significant career change.  I became a naturopath and homeopath and have been in clinical practice for over 12 years.  I love it!  Accounting jobs were jobs, a means to an end.  My naturopathic clinic is my passion, and I very rarely feel like I am working.  I feel privileged to feel this way.
After completing my studies here in Perth, I went to Calcutta, India, and completed a short post-graduate course in homeopathy, which included 200 hours of clinical observation. 
I am now a mother to a gorgeous daughter, and care for my beautiful mother who has had many health challenges, and inadvertently taught me a lot about health, empathy and caring along the way.  Mom has had breast cancer and tuberculosis in the past, and lives with chronic lymphocytic leukemia and now another rare and non-contagious sibling of tuberculosis known as mycobacterium avium complex.  I work alongside a colleague to provide naturopathic support for these conditions.
Qualifications
I am a qualified Naturopath and Homeopath, with a Diploma in Reflexology and a cert 4 in Massage, and have done additional training in deep tissue massage.

I am a member of the Australian Natural Therapies Association (ANTA).