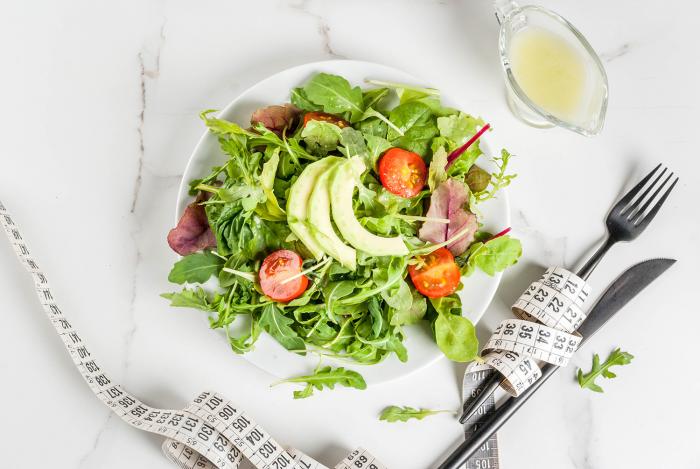 Weight Loss Package
6 weeks
Has "lose weight" been a New Year's Resolution for you many times in the past? 
Do you get a couple of weeks in and find you are losing motivation quicker than you are losing weight?  In fact, next Monday is looking good to start again.

Detox Package
2 weeks
RESET and DETOX PACKAGE
Did you overindulge during the holidays?  Are you feeling tired and sluggish?
Do you promise yourself today you will be healthy, but come 3pm you are on the hunt for biscuits and caffeine?
It's time to REFRESH, RENEW and RESET and get the year off to a fabulous start!