Weight Loss Package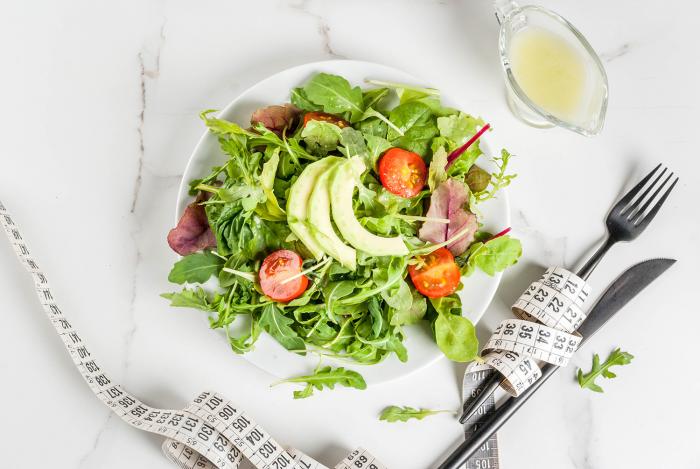 6 weeks
$450
** If you choose to have a meal replacement shake in your individual plan, that is an additional cost (about $3 a day/serve)
Book Now
Has "lose weight" been a New Year's Resolution for you many times in the past? 
Do you get a couple of weeks in and find you are losing motivation quicker than you are losing weight?  In fact, next Monday is looking good to start again.
Do you think it is a lack of will-power that is part of the problem? (spoiler alert – it's not!)
Let's make 2020 different! 
Let's commit to this journey together… 
Together we will:
create a plan tailor-made to suit you.
work towards a lifestyle that will shed the weight, but maintain it! 
create new strategies to deal with situations that previously had you reaching for the chocolate biscuits.
Taking it one step at a time.
This is for you if you want:
Weight loss that is individualised and sustainable
Accountability
Mutual commitment – you commit to 6 weeks, so you know you are all in, and I commit to supporting you 100%
More energy, better sleep, good health
To achieve and maintain your dream weight and health goals in 2020
WHAT'S INCLUDED:
1 x initial consultation (1 – 1 ¼ hours)
3 x follow up consultations (end of weeks 2, 4, 6) (45 mins each)
3 x 15 min phone calls (at the end of weeks 1, 3, 5)
Recipe book
Guide/booklet
Regular support emails (via the "Your Shake It Journey" e-newsletters)
Frequently Asked Questions
Will I have to drink shakes?
Only if you want to!  I am a firm believer in eating real food.  However, for some people, one meal replacement shake per day can be handy, particularly if there is one meal that is derailing them to start with. 
Are there any additional costs?
If you want a meal replacement shake, or we decide that is a good option for you, I will provide you with a good quality shake.  This is an additional cost which works out at $3 per serve.  I would not recommend more than one serve a day.
How much weight will I lose?
I am never going to promise a set weight loss in a set period of time.  Ever!  Everyone is very different.  Age, gender, and some health conditions will affect the rate of weight loss.  The important thing is that you lose weight in a way that is healthy, and in a way that you can sustain in the long-term.
What if I have a "bad" week?
If a week does not go to plan, that is perfect! (huh?!)  It is perfect, because it gives us an opportunity to work out why it did not go to plan.  We can then create strategies to handle similar situations better in the future.  I always tell my daughter mistakes are good, as they are opportunities to learn.
Are there any medical tests involved?
If I believe there may be a specific medical reason you are struggling to lose weight, then I will refer to you to your doctor for some testing, which, depending on your doctor, should be bulk-billed.  We are still able to continue working together while we wait for results.
Is there any other testing involved?
I do a bioimpedance test in-clinic, which assesses your body composition, hydration levels and overall health status.  (Available for in-person clients only)
Am I able to do this programme online, without seeing you in clinic?
Yes!  We won't be able to do the bioimpedance test, but everything else will be exactly the same, and the results will be exactly the same.  The bioimpedance test is one way to provide motivation, but there are many ways to create motivation, and we will find what works for you.
Can I do this programme if I am vegetarian or vegan?
Yes, we will choose an eating plan that will suit you as an individual.
What happens at the end of the 6 weeks?
For some people, 6 weeks will be enough, for others the journey may be considerably longer.  At the end of 6 weeks, I may recommend we continue our journey together.  We will discuss this on a case by case basis